American Medical Endoscopy was founded in 1995 as a niche technology bridge for medical devices to Latin America. Since then, we have served over 15,000 customers worldwide and are now recognized as a market leader in Endoscopy and Speciality Surgical Instrumentation.  
Located minutes from the Miami International Airport, we specialize in a wide variety of new and refurbished surgical equipment and instrumentation for General Surgery: Hysteroscopy and Laparoscopy; for Orthopaedics: Arthroscopy, Sports Medicine and Trauma; and for Urology: Cystoscopy, HOLEP, Lithotripsy, TURP and Ureteroscopy.  
Our product lines include rigid and flexible endoscopes, video camera systems, powered surgical motors and instrumentation.  
Please feel free to visit us Monday through Friday from 8:00 a.m. to 5:00 p.m. EST or contact us by phone or email. Our knowledgeable and experienced sales staff are ready to assist you in English, Portuguese and/or Spanish.
Innovation
To be a global medical device leader by offering healthcare providers access to superior innovation affordably.
People
Our customers are our priority! We value their experience, professionalism & loyalty, therefore we aim to please.
Quality
Quality is essential to us. We pride ourselves in providing our clients with the highest quality medical equipment.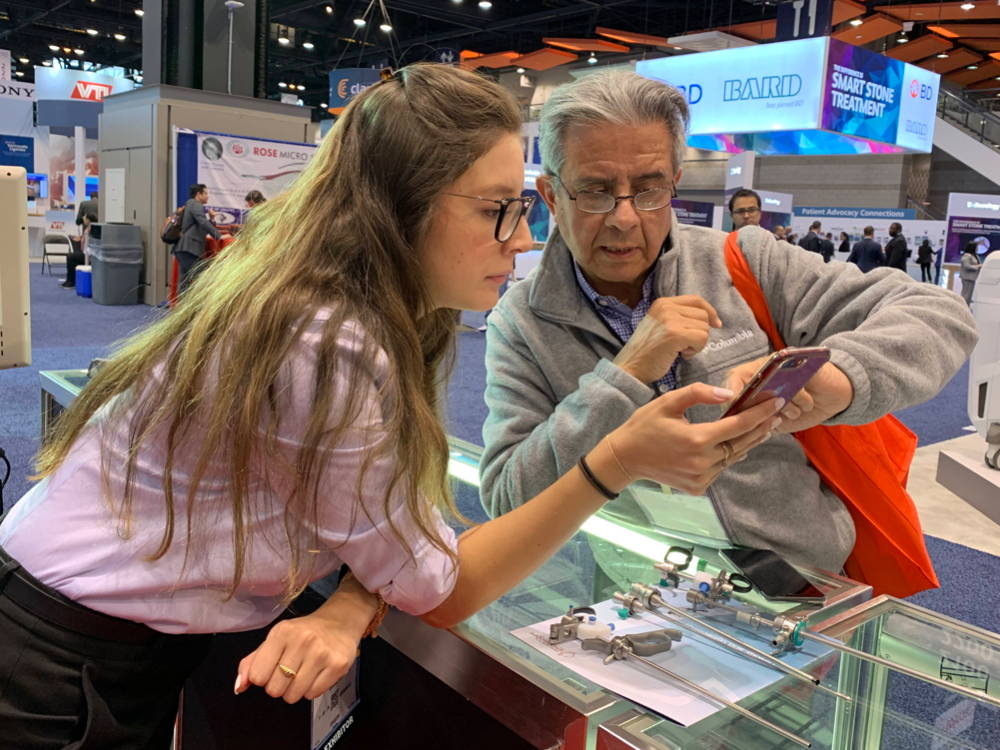 At American Medical Endoscopy, we envision a world with high quality, affordable medical care.
In order to contribute to that vision, we aim to improve medical care everywhere.

Strauss is a leader in the precision manufacturing of laser welded HD endoscopes and surgical instruments with a portfolio of over 1,000 products spanning multiple specialities within the minimally invasive surgical field.

T.A.G. is the preeminent manufacturer of arthroscopy surgical instruments for hip, shoulder and small joint procedures. TAG holds over 55 patents and is trusted by the world's leading arthroscopy brands to develop proprietary products for them.
---