American Medical Endoscopy is a market leader in Endoscopy and Specialty Surgical Instrumentation. Formed in 1995, our headquarters are minutes from the Miami International Airport, where we are perfectly poised to serve the Latin American market, our strongest niche.
  We specialize in a wide variety of surgical equipment and instrumentation in the following areas: Orthopaedics: Arthroscopy, Trauma, Urology, Cystoscopy, Lithotripsy, Ureteroscopy, Otorhinolaryngology, Bronchoscopy, Sinuscopy, General, GYN Surgery, Laparoscopy and Hysteroscopy.
  Our product lines include rigid and flexible endoscopes, video camera systems, powered surgical motors, and instrumentation. We are the chosen exclusive representatives in Latin America for several outstanding and innovative product lines. Please visit our Partners Page for more information.
  Many of our clients purchased their first arthroscopy or laparoscopy systems with us over 26 years ago. These same clients have returned to us over the years to make additional purchases, or to upgrade their equipment. In this respect, we have been able to source the exact brand and product that our clients have requested.
  Our experience, strong market position and mix of both innovative and affordable products will continue to make American Medical Endoscopy the choice by more than 5,500 total clients worldwide.
Innovation
To be a global medical device leader by offering healthcare providers access to superior innovation affordably.
People
Our customers are our priority! We value their experience, professionalism & loyalty, therefore we aim to please.
Quality
Quality is essential to us. We pride ourselves in providing our clients with the highest quality medical equipment.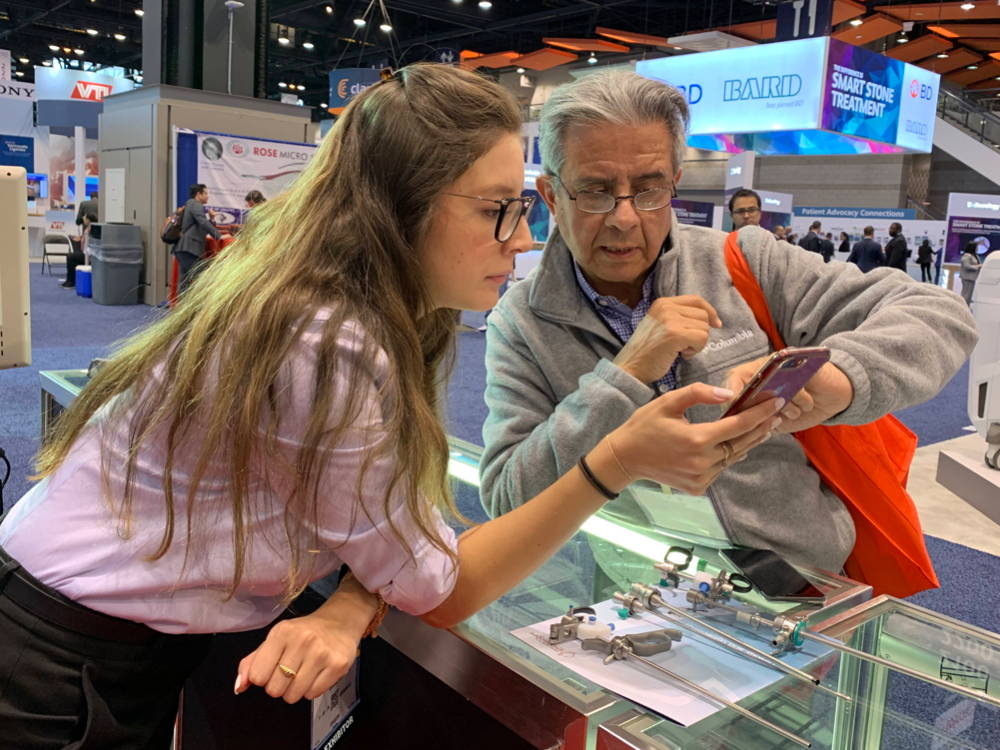 At American Medical Endoscopy, we envision a world with high quality, affordable medical care.
In order to contribute to that vision, we aim to improve medical care everywhere.

American Medical Endoscopy has been Strauss' official North American distributor since 2006.

American Medical Endoscopy is TAG Arthro's official North, Central and South American distributor.
---